Cheers

Genre

Sitcom

Number of Episodes

275

First aired

September 30, 1982

Last aired

May 20, 1993

Created by

James Burrows
Glen Charles
Les Charles
Cheers is an American sitcom that ran for eleven seasons between 1982 and 1993. The show is set in a bar named Cheers (named after the popular toast) in Boston, Massachusetts where a group of locals meet to drink, relax, and socialize.
Main Cast
Ted Danson as Sam Malone
Rhea Perlman as Carla Tortelli LeBec
George Wendt as Norm Peterson
John Ratzenberger as Clifford "Cliff" C. Clavin Jr. [seasons 2 to 11, recurring otherwise]
Woody Harrelson as Woodrow "Woody" Tiberius Boyd Woody Boyd [seasons 4 to 11]
Kelsey Grammer as Dr. Frasier W. Crane [seasons 5 to 11, recurring otherwise]
Kirstie Alley as Rebecca Howe [seasons 6 to 11]
Shelley Long as Diane Chambers [seasons 1-5 & eps 202,271-273]
Nicholas Colasanto as "Coach" Ernie Pantuso [seasons 1 through 3]
Recurring Cast
Harry Anderson as Harry "the Hat" Gittes
Dan Hedaya as Nick Tortelli [seasons 2 to 5, 11]
Jean Kasem as Loretta Tortelli [seasons 2 to 5, 11 ]
Jay Thomas as Eddie Lebec [seasons 5 to 8]
Jackie Swanson as Kelly Gaines (Boyd) [seasons 7 to 11]
Roger Rees as Robin Colcord [seasons 8-9, 11]
Keene Curtis as John Allen Hill [seasons 9 to 11]
Alan Koss as Alan
Jack Knight as Jack [season 1]
Steve Giannelli as Steve [seasons 2 to 11]
Tim Cunningham as Tim [seasons 2 to 11]
Al Rosen as Al [seasons 2 to 8]
Larry Harpel as Larry [seasons 3 to 5]
Paul Willson as Paul [seasons 4 to 11]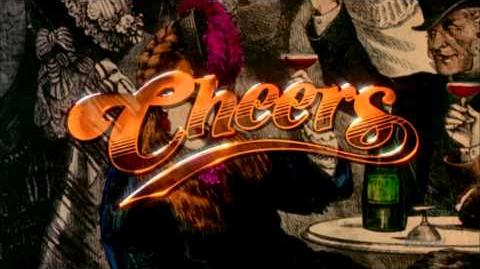 Community content is available under
CC-BY-SA
unless otherwise noted.